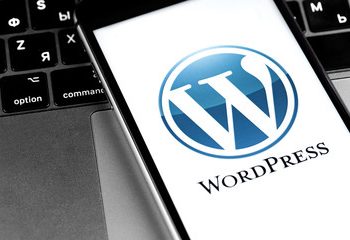 Responsive Professional Website &  Landing Pages for all types of businesses.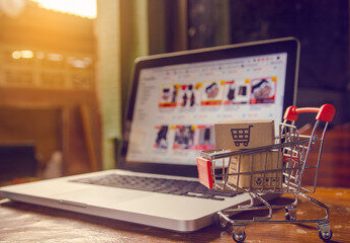 Stylish Shopify Dropshipping Store &                                       E-commerce Website.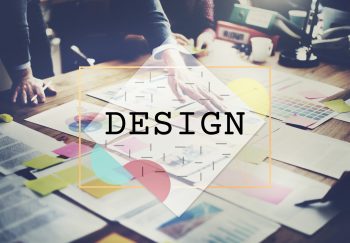 Banners, Posters, Flyers, Logo, Business Cards, Social Media Posts, etc.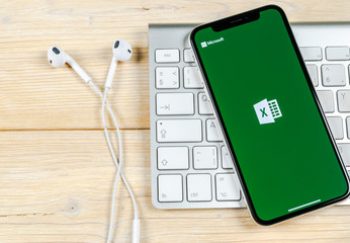 Data Entry, Data Mining & Validation, MIS Reports, Gantt Charts, etc.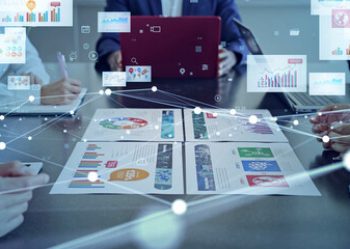 Educational Presentations, Roasters, CVs, and Business Proposals.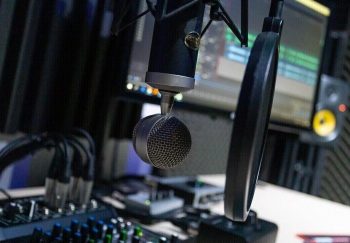 Voice Over in different languages and different accents.