As technology continues to advance at a rapid pace, we need to ensure that the biometrics we use to authenticate our personal information is secure. From fingerprints to iris scans and facial recognition, biometrics is growing at an incredible rate as our world becomes increasingly connected.
Biometric technologies have been used successfully to enhance security measures, but recent advances have brought this technology into the home and office. Biometric technologies are now being used all over the world for identification and authentication. With a growing interest in these products from both businesses and consumers, biometrics is likely to play a significant role in security in the future.
In our digital age, biometrics has become a critical component of security. Biometrics is defined as a measurable and objective feature of a person that uniquely identifies him or her. Biometrics are used in a wide variety of applications, including access control, identification, verification, authentication, transaction, and personalization. There are many different types of biometrics, and they each have different strengths and weaknesses.
What is Biometrics?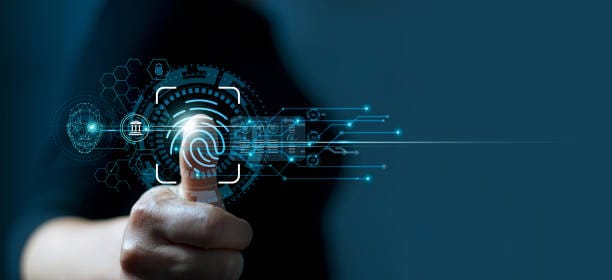 Biometrics is a set of technologies used for identification and authentication. The term "biometrics" comes from the Greek word meaning "measurement of life." A biometric identifier is biological information that is used for identification purposes. It can be fingerprints, facial characteristics, voice patterns, retinal scans, handwriting, iris patterns, and DNA.
The Basics of Biometrics
The market for biometrics technology is also growing at a significant rate, and there are many different types of biometric technologies available on the market. Some examples of biometric technologies are fingerprint, face recognition, iris recognition, vein recognition, hand geometry recognition, and voice recognition.
Biometrics is the new trend in security. Instead of relying on passwords or even pin numbers, biometric technology relies on a person's physical and biological properties to verify that they are who they say they are. Fingerprints, retina scans, and voice recognition are just some of the ways biometric technology identifies people. Facial recognition software has recently taken off, thanks to its accuracy and speed.
Why Biometrics is So Effective & Safe?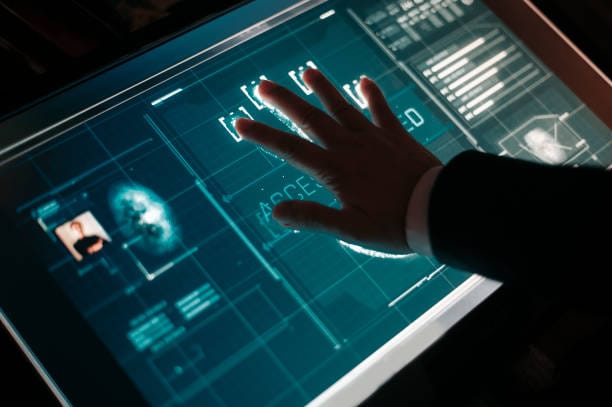 With biometric technology, you get the security that can't be hacked or stolen. Because biometrics is tied directly to the human body, it cannot be used without the user's consent. Biometrics can be done in several ways. For example, fingerprint scanners are the most widely used.
There are two main reasons why biometric authentication is so effective and safe:
(1) The technology has proven its reliability in the real world.
(2) Its effectiveness and safety come from the fact that it does not need a "user" to consent. Once the user has authorized an app or system to access his or her information, it is then protected from prying eyes.
Why Use Biometrics?
With biometrics, people only need a simple, low-cost, portable device to identify themselves. They don't have to provide a password, enter a PIN or give out their credit card details. They only have to perform a gesture or scan their fingerprint. Biometric technology is already embedded in millions of devices. From car keys to home appliances to mobile phones, everything around us is using this technology.
The Evolution of Biometrics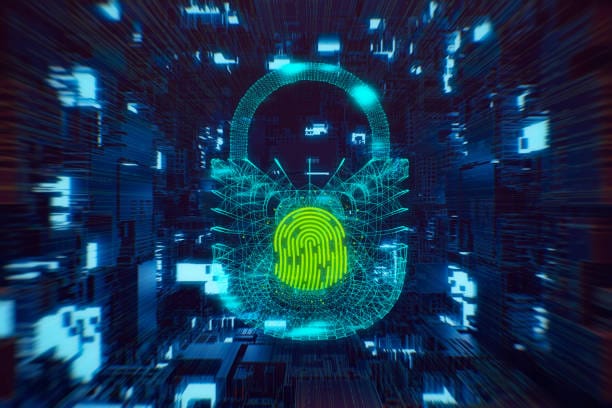 Biometric technology is rapidly advancing, becoming more sophisticated every day. This is in large part due to a greater awareness of its potential uses beyond just authentication and identification. Biometric technology is being used in medical, industrial, and security applications, but it's also being applied to a wider array of devices.
The field of biometrics is an extremely diverse one. There are currently over 5 million companies involved in biometrics technology, with hundreds of millions of dollars invested annually. But how did this field evolve? The answer is simple. Biometrics began in the 1970s as a tool for law enforcement to identify people. In 1977, U.S. law enforcement officers tried using fingerprints for identification purposes. The use of facial recognition became popularized in the 1990s with the launch of the FBI's Next Generation Identification (NGI) program.
Types of Biometric Technology
There are several types of biometric technology available. Most of these technologies use one of three methods: fingerprint scanning, face recognition, and iris scanning. Biometrics are commonly used in passports, ID cards, and security gates. Facial recognition is used in both retail and consumer applications.
Fingerprint scanners are used in laptops and desktop computers. Some biometric technology, such as the fingerprint scanner, is passive in nature, which means that the user doesn't need to physically touch the device. Others, like the facial recognition feature, require physical interaction. Iris scanning is used in some retail applications.
Examples of Biometrics
Some of the most popular examples include smartphones, fitness trackers, and door locks. One type of biometric device is called a fingerprint scanner. It has one very big advantage. It doesn't require passwords, PINs, or credit cards. The device just uses your fingerprint to verify that you are who you say you are.
Uses of Biometrics
Biometrics refers to unique physiological characteristics that can be used for security purposes, including fingerprinting, retina scans, facial recognition, and voice recognition. Biometric technology is becoming more and more common in smartphones and computers and can be used to verify a user's identity by comparing a person's unique physical characteristics against a database. Biometric sensors in smartphones and tablets are often used to unlock phones and access sensitive data, as well as for authentication to online accounts.
Security Benefits of Biometric Technology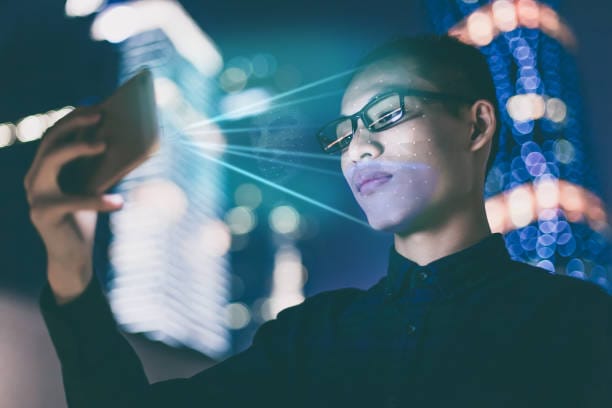 Biometrics is a form of security technology that uses the unique characteristics of the human body to authenticate individuals. In essence, biometric devices rely on physical characteristics like fingerprints, facial features, retinas, veins, DNA, and gait patterns to identify people.
Some biometric devices require users to swipe their finger or hand over a sensor; others read a fingerprint or scan a retina. Most biometric technologies can only be used once, so if someone wants to try to break into your system, they can't just swipe someone else's finger to get into your computer.
Why is Biometrics the Next Frontier in the World of Security?
There are plenty of reasons why the biometrics of identity security should be the next frontier in the world of security. These include the fact that our identity information is more important than ever before and that the threat of cybercrime is growing at an unprecedented rate.
You could say that security is becoming the new normal. With the rise of technology, we're seeing an increasing demand for more security services and devices. Biometrics is the next frontier in securing products. While biometric technology isn't new, the rise of smartphones and social media has increased the need for authentication and access. From healthcare to banking, and even retail, biometrics has become a critical part of our daily lives.
The Biometric Security Technology Market Growth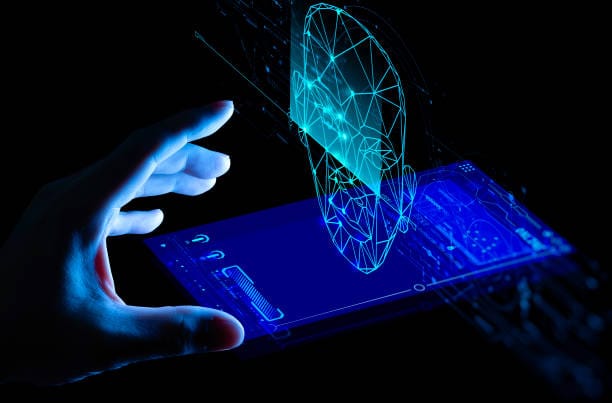 The Biometric Security Technologies market has high growth potential and is expected to grow at a CAGR of 9.3% during the forecast period. According to Transparency Market Research, the global biometrics market is expected to reach $37.5 billion by 2025. Growth in the adoption of biometrics in mobile banking, online shopping, payments, and other commercial applications is boosting the demand for biometrics-based authentication. The security industry is also evolving, which is resulting in increased demand for biometric-based solutions.
Conclusion
Biometrics Security Technology provides a strong defense against cyberattacks because it is the only technology that requires a person to physically interact with the system in order to access the data. This interaction prevents hackers from intercepting the data from being transmitted via the network. There is no software update or vulnerability that hackers can exploit to gain unauthorized access.